Tips to Make Your Hairstyle Last All Day
No one wants to fuss with their hair all day long, especially when there are so many other things to do. Luckily, with a few simple tips, you can make your hairstyle last all day without any trouble. Check out these tips and see for yourself how easy it is to have beautiful hair that lasts all day!
How to keep your hair up all day?
If you're like most people, you probably don't have a lot of time to spend on your hair in the morning. You want to look good, but you don't want to spend hours doing it. Luckily, there are a few things you can do to make your hairstyle last all day.
Use the right products.
There are a lot of different hair products out there, and not all of them are created equal. You need to use products that are designed to help your hair look its best and stay in place all day long. Look for products that contain ingredients like silicone or beeswax, which will help hold your hair in place without making it feel stiff or sticky.
Blow-dry and style your hair when it's damp.
When you're getting ready in the morning, try to blow dry and style your hair while it's still a little damp. This will ensure that it holds its shape throughout the day, even if you start to get hot and sweaty. When you let your hair completely dry before styling, it can end up looking flat or frizzy by midday.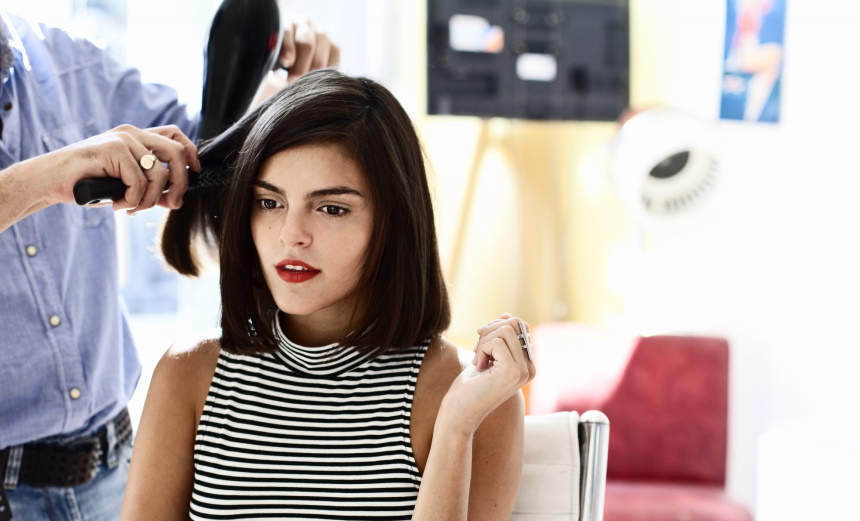 Invest in a good brush and/or comb.
It may seem silly, but having a quality brush or comb makes all the difference when it comes to hairstyles that last all day long. Spend some time trying out different brushes and combs until you find one that does an excellent job of smoothing out your hair and keeping it in place.
Touch up your hair throughout the day.
If you find that your hairstyle starts to look a little messy as the day goes on, don't hesitate to touch it up. A quick brush or comb through can help tame flyaways and keep your style looking polished. And if you're struggling, a quick blast of dry shampoo can work wonders.
Go for an updo or ponytail when all else fails.
Sometimes, no matter how well you prepare, your hair just doesn't want to cooperate. When that happens, throwing it up into an updo or ponytail is usually the best solution. It may not be the most glamorous look, but it's infinitely better than having your hair all over the place. Follow these tips, and you'll have a hairstyle that lasts all day long!
These are just a few tips to help you make your hairstyle last all day long. Do you have any other tricks that work for you? Share them in the comments!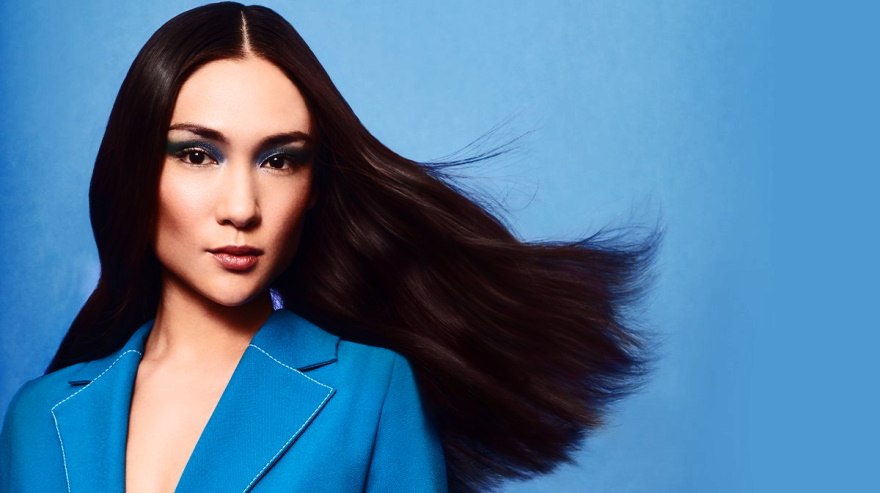 Different types of hairstyling products
Hairspray, mousse, gel, hair wax, pomade, and creams. Each one of these products can be used to achieve a different look.
Hairspray is good for maintaining a style in place. It can also add volume and shine to the hair.
Mousse is a light, foamy product that you can use to add volume, texture, and hold. Gel is a thicker product that can provide extra shine and hold.
Hair wax has a thicker consistency than gel and is good for defining styles in place. Pomade gives the hair a shiny finish and provides a definition as well. You can also use creams to moisturize your hair or to protect it from the sun's rays.
When choosing a hairstyling product, it's important to consider your hair type and the style you want to achieve. Some products work better on certain hair types than others. And, some styles will require different products to achieve the look you want.